The Department was founded in 1988 and became the first in Ukraine to train managers in the production sphere.
---
MAIN TASK OF THE DEPARTMENT
train highly qualified management specialists; contribute to the mastery of a set of knowledge and skills related to the creation and distribution of competitive products and services
MISSION OF THE DEPARTMENT
consists in the highly professional training of managers of a new generation with leadership ambitions and an entrepreneurial mindset, capable of effectively managing companies of various fields of activity and public sector objects in the dynamic business environment of the 21st century.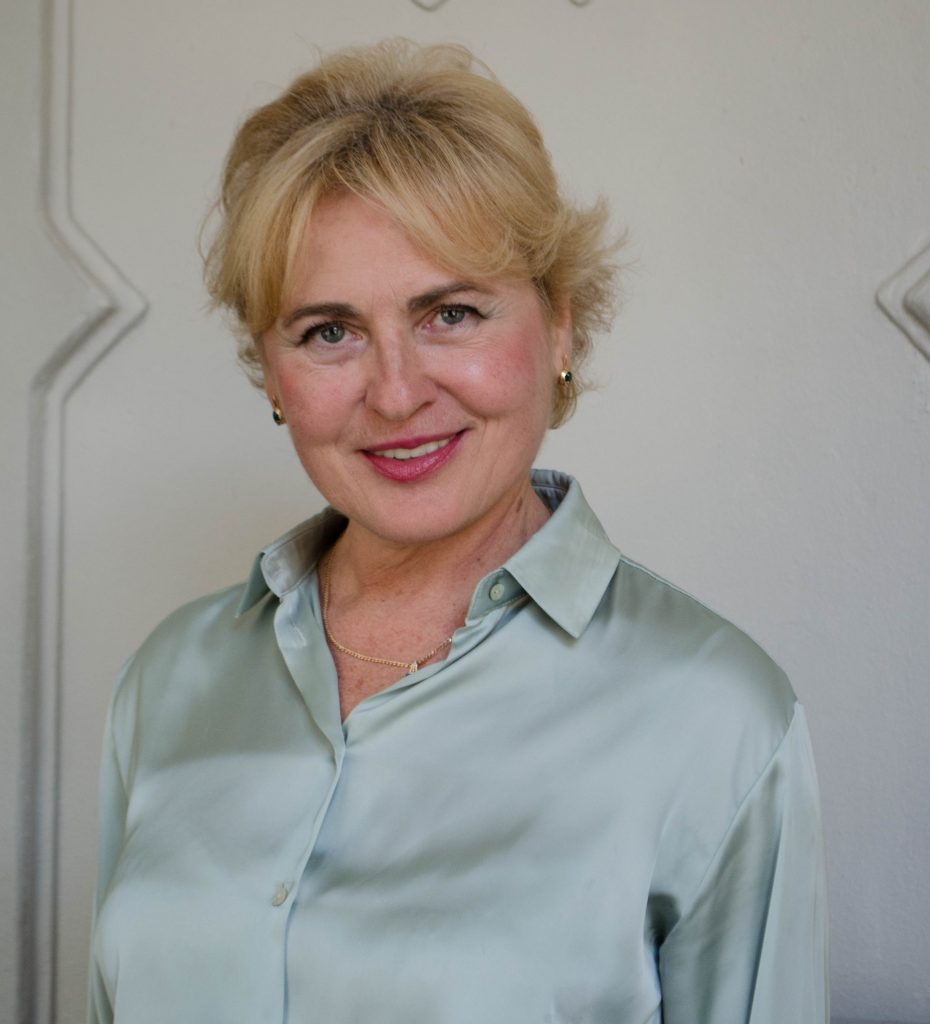 The head of the department is a professor, Doctor of Economic Sciences
VICTORIA DERGACHOVA
---
The Department of Enterprise Management trains specialists in three educational programs:
---
The educational process is provided by an extremely powerful scientific and pedagogical staff – today almost all its teachers have a scientific degree. Most of the teachers – 3 doctors and 18 candidates – are graduates of the department from different years.
Adress: 03056, Kyiv, ave. Peremohy, 37, building 1, room 246. Phone: 044-204-85-10. E-mail: kafmen@ukr.net